Braces have been around for generations, and are still used today because they consistently leave patients with great results. With the world of orthodontics becoming more and more innovative, there are now many types of braces to choose from depending on your lifestyle and which orthodontic issues you need to treat. Picking the right kind of braces for your personal needs and preferences is something you can discuss with your orthodontist when coming in for a consultation.
Traditional Braces
The oldest type of braces is traditional metal braces. Your parents or even grandparents may have used metal braces when they were younger to fix their teeth, but even these classic braces have come a long way. Braces have been redesigned to be lighter and use smaller brackets than in the past, making them much more comfortable for patients. With traditional braces, stainless steel brackets are attached to the front side of your teeth with special non-toxic cement, and then the brackets will be connected via metal wires. Small elastics are then placed on the brackets to keep everything in place. This type of braces requires visits to the orthodontist's office every 4-6 weeks to tighten the wires, change elastics, and continually apply pressure on the teeth.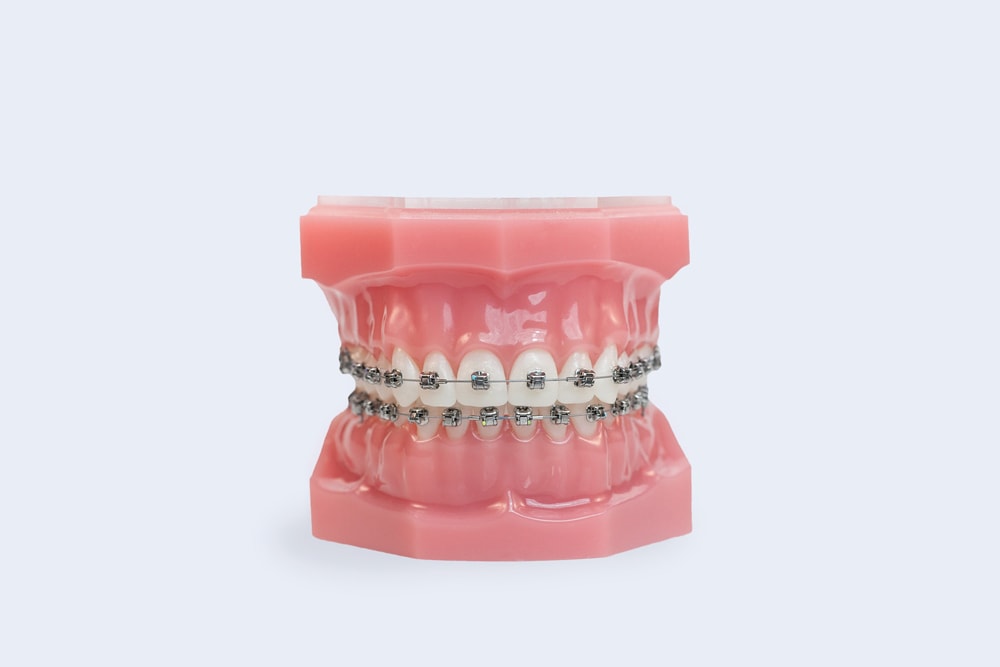 Clear Braces
Clear braces work in a similar fashion to metal braces, but they use a ceramic or porcelain material for the brackets instead of metal. This makes the braces blend in with the natural color of the teeth so they are not as noticeable to others. There are often a number of different shades to choose from so you are able to match the color of your teeth to a bracket material that will work best with your teeth. Since clear braces are less visible to others, they are often a popular choice for adults who need orthodontic treatment or younger patients who do not want to draw attention to their braces. Similar to traditional braces, you will need to visit Dr. Efros every 4-6 weeks to get your wires tightened and keep your treatment progressing at a good pace.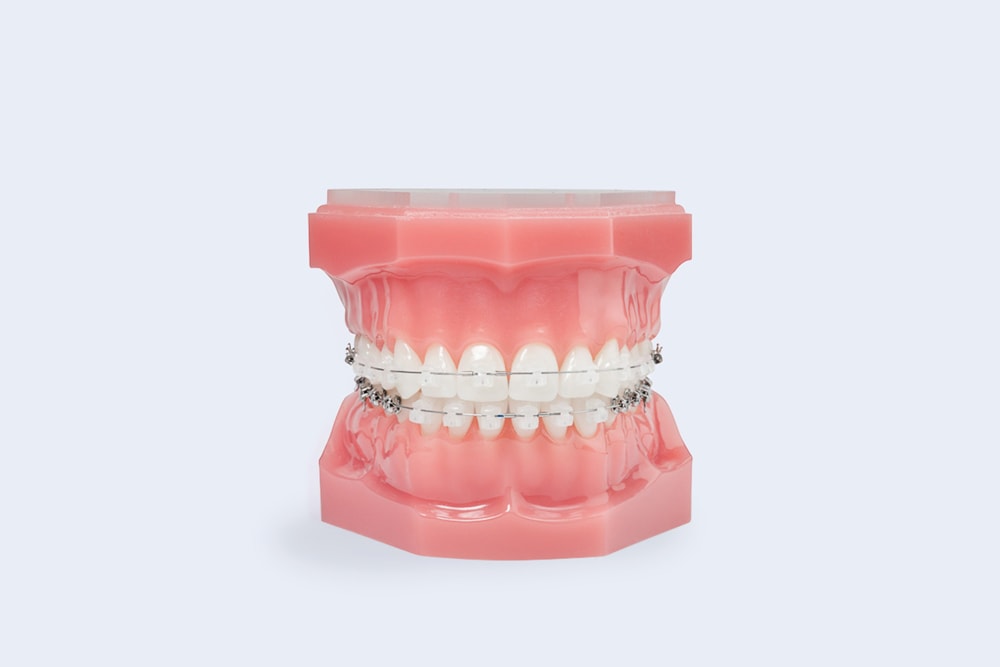 Why We Love Braces
Braces are a great option for children, teenagers, and adults alike. This treatment is not removable like Invisalign, which means there is no risk of losing your appliance. With braces, you simply get them put on by an orthodontist and return for check-ups regularly until it is time for them to be removed. A couple of weeks into treatment, you will probably forget that you are even wearing braces because they become so commonplace!
Another reason we love braces is because of the lasting effects that they leave on our patients. Braces are not only able to treat potentially painful health issues associated with the teeth and jaw, but they help tremendously with self-confidence. Feeling comfortable in your smile is one of the greatest feelings, though most people are not born with perfect teeth. Undergoing treatment with braces can open up a world of opportunities, simply because your self-esteem has been boosted. One of our favorite parts about the world of orthodontics is giving our patients the confidence to do anything they want in their life, and sometimes braces are key in giving people the freedom to follow their dreams.
Cost Of Treatment
In general, braces cost around $3,000-7,000 but the final price of treatment will depend on a number of factors. The orthodontic issues that you need fixed, as well as how quickly your teeth move can drastically affect the cost of treatment. At our practice, we never want financial stress to get in the way of someone getting the quality care that they need, which is why we offer a number of discounts and payment plans to make treatment costs more manageable.
Our first commitment to affordability and accessibility is our complimentary consultation program. Any patient who comes to Efros for a consultation can expect zero charges and zero commitments. If you do decide to move forward with treatment, we offer 0% interest payment plans that can be extended up to 3 years, with payments as low as $99 a month. We are also in a network with most insurances which can significantly cut down the cost of treatment, and we offer discounts for siblings, military personnel, teachers, and first responders. If you have any questions or concerns about paying for treatment, please get in touch with one of our treatment coordinators. We will do everything we can to make treatment affordable for you and your family.