We know your life consists of juggling between work, school, and your child's busy schedule, so there may not be extra margin in your day. We have convenient options so you can get started with treatment right away including same day braces and extended hours. Also, our goal at Efros is to provide incredible value and to make it affordable for your family. We attempt to remove all barriers and offer flexible payment options so that you can afford a beautiful smile.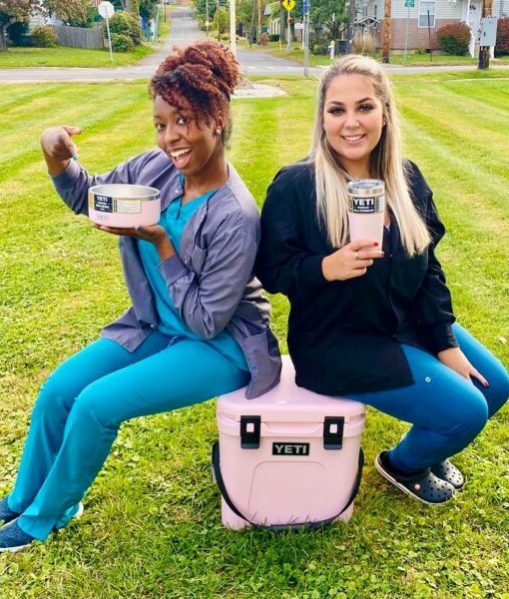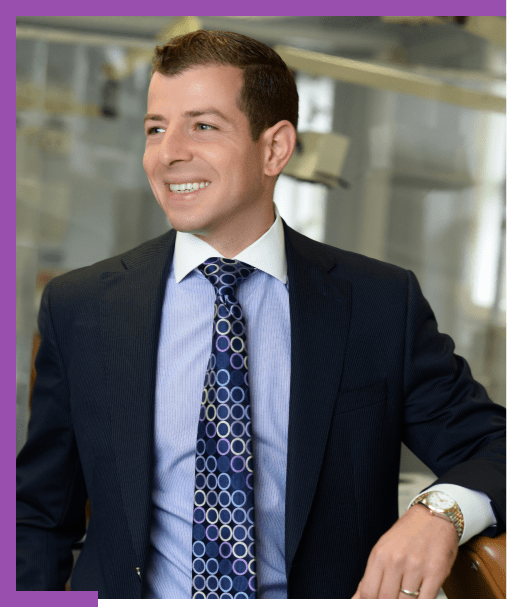 Dr. Greg Efros is an orthodontist that specializes in treating children and adults. Our practice provides a unique atmosphere where you have an enjoyable experience while gaining confidence with your new smile. Dr. Efros is Hudson Valley's only Diamond Certified Invisalign provider (top 1% of providers in the country), and is proud to be the top orthodontist in the Kingston and Hudson communities!
Dr. Chrissy Bergey is an excellent addition to our team and is excited to serve patients in our New York communities! Dr. Chrissy has advanced knowledge of orthodontics and has developed a fun, compassionate, and caring reputation, striving to treat all patients as an extension of her family.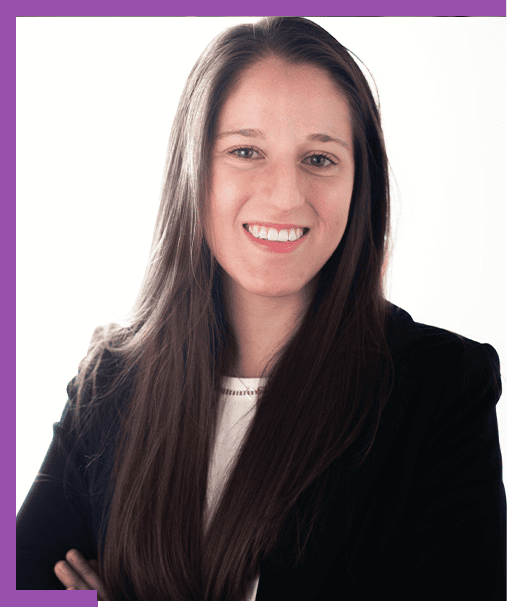 Here at Efros, we love to see you smile! We like to think of our practice as a "fun center" where you get orthodontic treatment. On any given day, you'll see us dancing to the beat of music and laughing! You are unique (just like your smile), so we believe your treatment should be the same as well.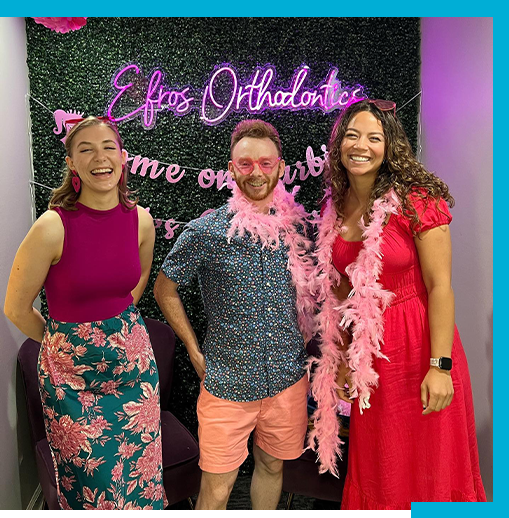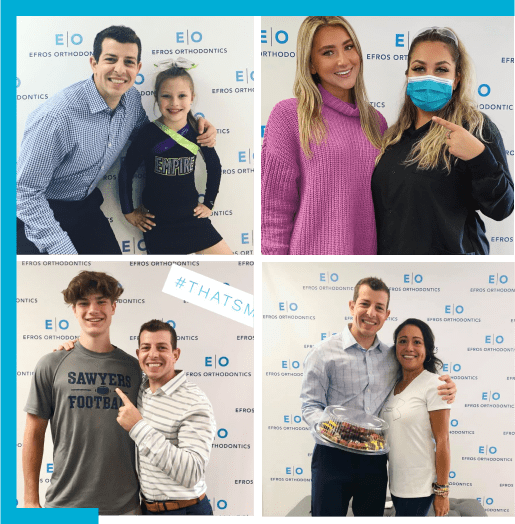 Our Patients Leave With a Smile
"I am so happy I chose Efros Orthodontics. Five stars to the doctor. 5 stars to Michela, Silvia, Marie, Abby and Jasmine! Great staff, so friendly and relatable. I truly do not believe you can beat this office! If you are trying to figure out who to go to, just stop and feel confident about Efros Orthodontics. You will be more than impressed by the second you walk thru those doors. They are so welcoming and accommodating. Highly recommend! Will be sending over all my friends."
"My daughter began her treatment in May. She was very nervous during her first visit. After five minutes with Dr. Efros she was excited for her treatment to begin. We have had eight or nine appointments since then and all have been great. The staff is super friendly and is able to answer any questions we have. Diane was extrememly helpful when it came to figuring out our insurance. I would highly recommend this office!"
"I can't say enough good things about Dr. Efros and his staff. My daughter went in and received a free consult. His staff was so friendly. They gave her a thorough exam. Dr. Efros took his time to explain the process and answered our questions. His office manager Jen took her time going over the insurance coverage and my responsibility. She was patient and answered all of my questions. Every time we go in, the staff is so friendly. I never feel rushed. Dr. Efros and his team deliver amazing results..."
You can get a new smile at any age. Children, teens and adults are all great candidates for orthodontic treatment.