We know it can be nerve-wracking sometimes to go to the doctor's office, especially when it's your first time meeting new people and entering a new environment. At Efros Orthodontics, we pride ourselves on fostering a fun, professional, and comfortable environment where patients of all ages can receive quality orthodontic treatment. Read on to learn more about what your first visit to our practice will entail.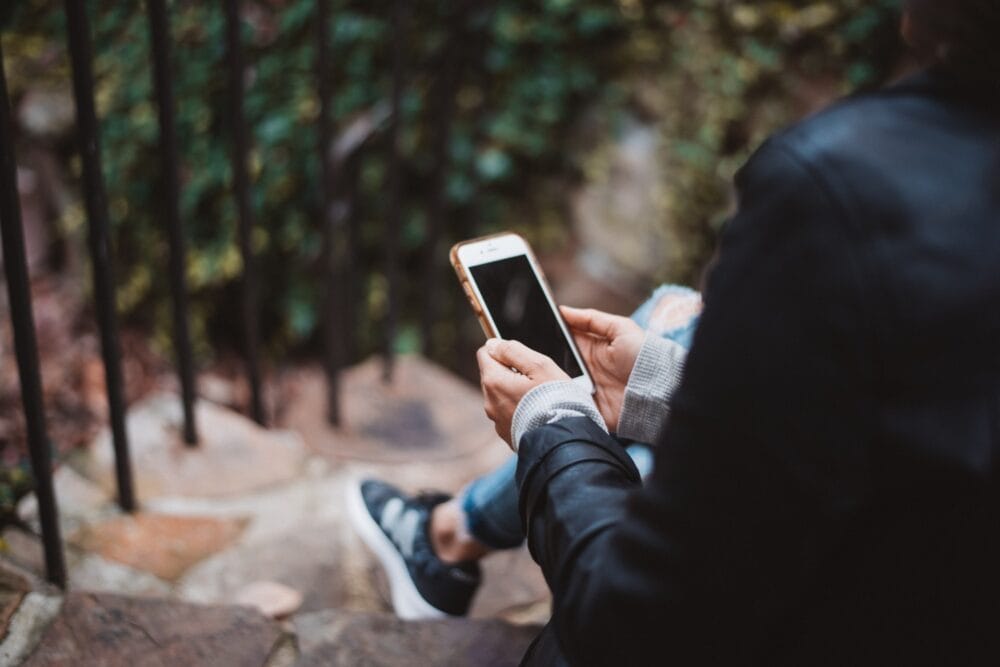 Step 1: Complete Online Forms at Your Convenience
When you arrive for your first appointment at Efros, you will be greeted by our front desk receptionist who will check you in for your appointment. Unlike other offices, we are completely digital. This means you don't have to waste time filling out paperwork for 15 mins before seeing Dr. Efros or Dr. Bergey. Simply fill out our digital forms at your leisure before coming in for an appointment and we will store all your information in our system!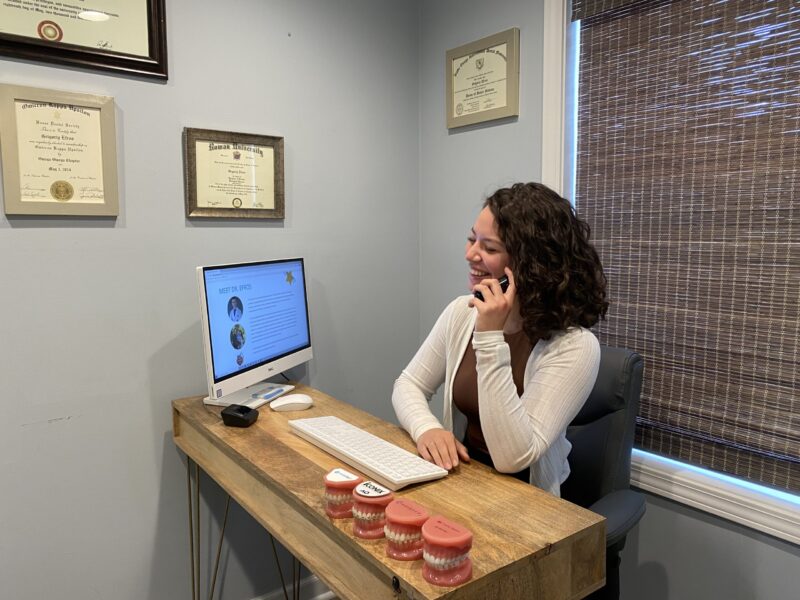 Step 2: Meet With a Treatment Coordinator
This time is meant for our staff to really get to know you and your needs better so we can work together to find the best treatment for your lifestyle. They will go over your treatment needs, preferences, financial situation, and more. Once you finish briefing with one of our treatment coordinators, it's time to get down to business!
One of our technicians will take panoramic or cephalometric X rays in order to gauge the condition of your teeth and roots, your jaw placement, and facial composition. X rays give us a clear picture of which teeth have yet to erupt or grow in, as well as the angle that these teeth are developing. They also depict the position of the jaw which can help to predict if malocclusion, or an improper bite, is developing. This is extremely important information that orthodontists use to proactively treat dental issues. You may also have a digital scan taken by the iTero machine. The iTero digital scanner uses radiation-free lasers to scan the teeth and soft tissue, creating a perfect model within minutes that can be viewed on a computer screen. This technology is fast and non-invasive, and it allows us to clearly show which parts of your teeth and jaw will require treatment. The iTero scanner is the new and improved way to take dental impressions, so say goodbye to uncomfortable trays and putty that everyone hates and enjoys the simplicity of iTero.
After meeting with a treatment coordinator and gathering information on your orthodontic situation, you will be able to decide how you would like to move forward. Some patients, mostly children, may come in for a consultation and not require any orthodontic intervention. In these cases, we request that the child return periodically for check-ups so we can gauge the development of their teeth and jaw as they grow up. If your orthodontist does recommend treatment, you typically will have options when it comes to which path you want to take. At Efros Orthodontics, we offer traditional braces, clear braces, and Invisalign. Better yet, we offer all of these treatments at the same price!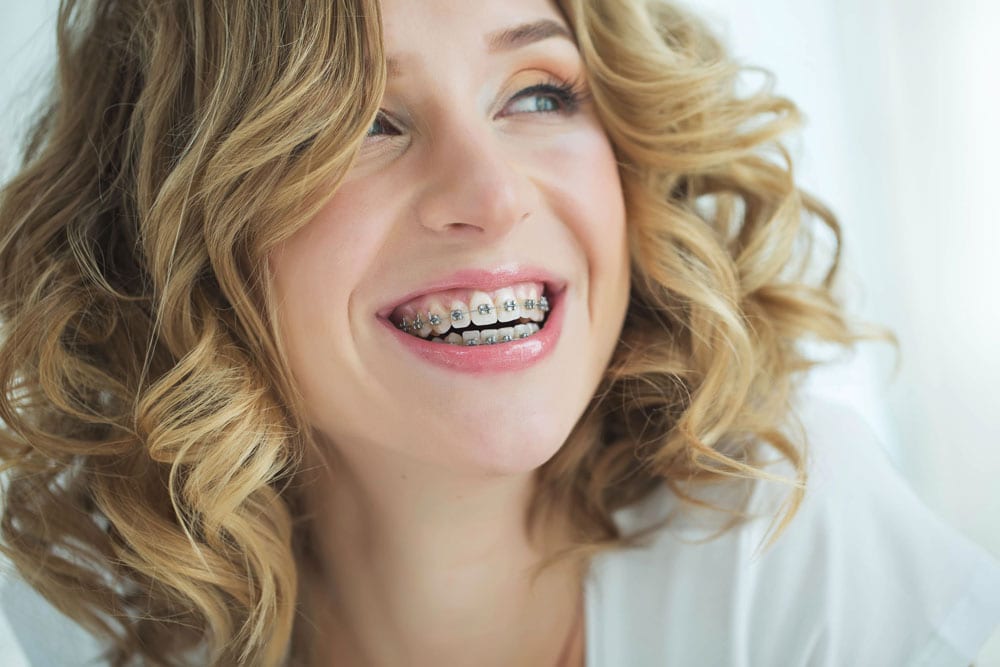 Step 3: Choose Treatment & Get Started
Once you pick a treatment route, you will likely need to return for a follow-up visit after a few weeks. In certain cases, we are actually able to offer same-day braces to eliminate a follow-up visit. You are able to make your next appointment with our front desk receptionist, or feel free to text, call, or use our website to make another appointment.
First Appointment Free!
Here at Efros, we aim to make our services accessible to everyone in the Kingston area. No matter what your financial situation, you deserve to feel happy and confident in your smile. We offer free consultations so that everyone has access to accurate information regarding their dental health. If you have any questions or concerns about paying for treatment, please get in touch with one of our treatment coordinators. We will do everything we can to make treatment affordable for you and your family. We offer 0% interest payment plans that can be extended up to 3 years, with payments as low as $99 a month. Efros Orthodontics is in-network with most insurances which can significantly cut down the cost of treatment, and we offer discounts for siblings, military personnel, teachers, and first responders. When you come to Efros, you will get more than orthodontic treatment, you become part of our community. Contact Efros Orthodontics today and take the first step to your dream smile.